Volunteer at one of our locations
Volunteer Opportunities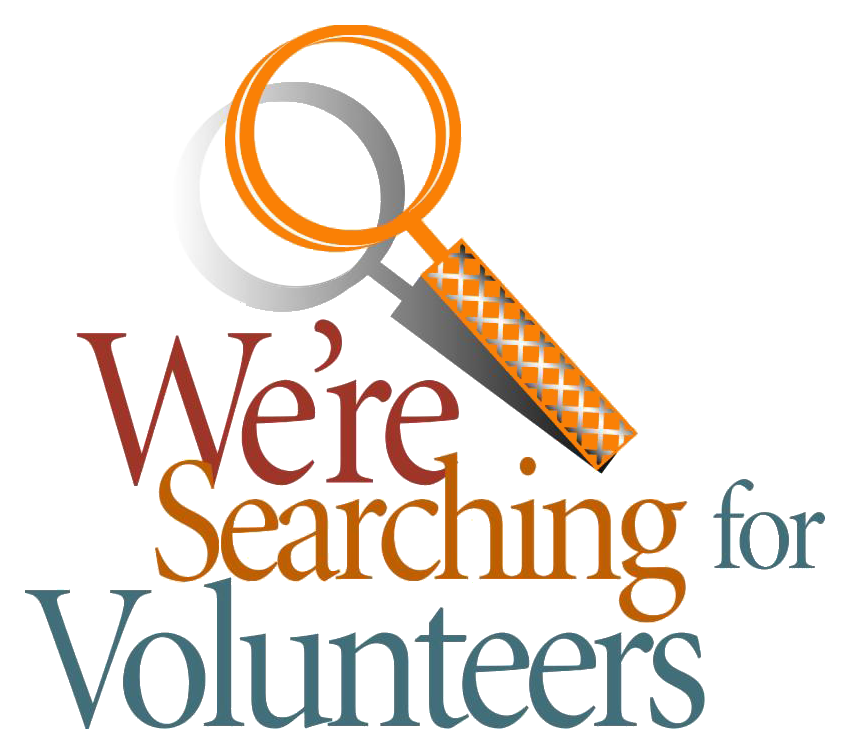 We have many volunteer opportunities and would love to have you join us. Some of our volunteer opportunities are listed here:
For details about any of the positions, please contact Stacy Otting, our Volunteer Coordinator, at stacyo.oam@gmail.com. Our volunteer application forms can be found here or you can pick one up in person at 22 Fifth Street, Welland.
Employment Opportunities
We are not hiring for any employment opportunities currently. However, please check back for opportunities in the future, which will be listed here.