Note: Our warehouse is closed until further notice due to COVID-19 pandemic lockdown.
---
Warehouse Sales
Furniture, appliances, electronics, and large household goods can be purchased at our warehouse. The warehouse is open for sales Tuesday to Friday from 10:00 am to 4:00 pm and Saturday from 9:00 am to 1:00 pm. We accept cash, etransfer, Visa, MasterCard, American Express, Apple Pay, Android Pay, and Interac Flash (tap card required for Interac Flash).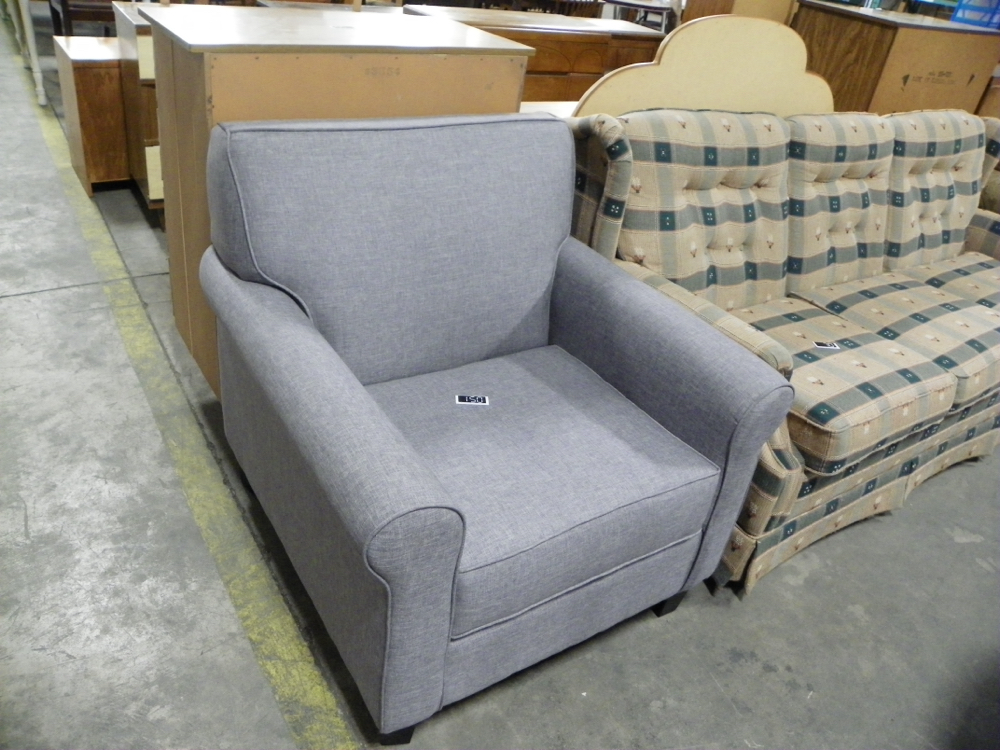 Free furniture picks up is available. Please call 905-732-8260 and leave a detailed message with the items, your name, and phone number and someone will call you back. Items can also be dropped off at our warehouse from Tuesday to Friday from 10:00 am to 4:00 pm.
Redeemed Lives Men's Group
This is one of our fastest-growing ministries of Open Arms Mission. It began with 5 men meeting in the farmhouse of the Ministry Campus. Numbers rapidly grew until the house was no longer a suitable space for the men; they moved out to "The Barn". Men come from all over the Niagara Region to gather together to worship the Lord, pray and provide accountability for one another, knowing that "Iron Sharpens Iron". Dozens of men meet at The Barn. The group is open to men 14 years and up at any point in their spiritual walk. Every Wednesday evening. A meal is served at 6:00 pm, meeting starts at 7:00 pm.
Due to the COVID-19 pandemic, we are not having meetings at this time. We look forward to meetings resuming when conditions are safer for everyone.

Food Warehousing
We have a large warehouse with a walk-in freezer to store food for our Food Bank. If you would like to volunteer to sort food with your group or as an individual, please call 905-732-8260. Donations of non-perishable and frozen food can be brought directly to our warehouse.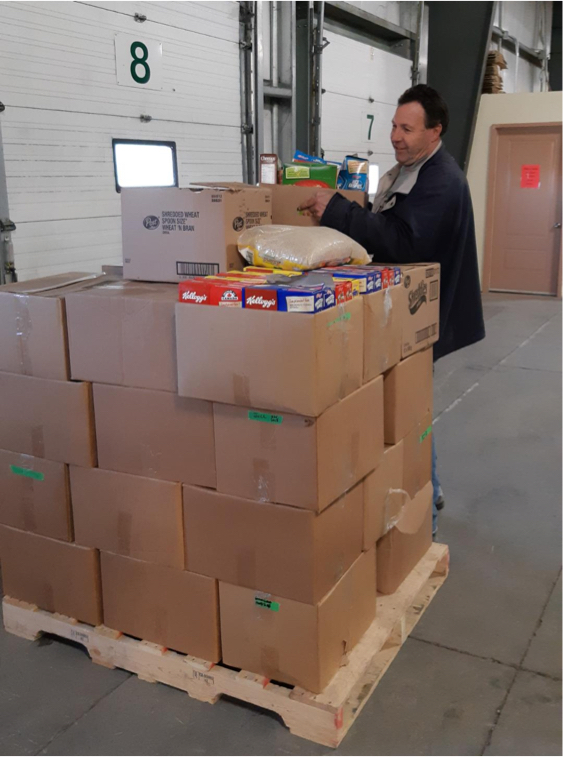 Learning Gardening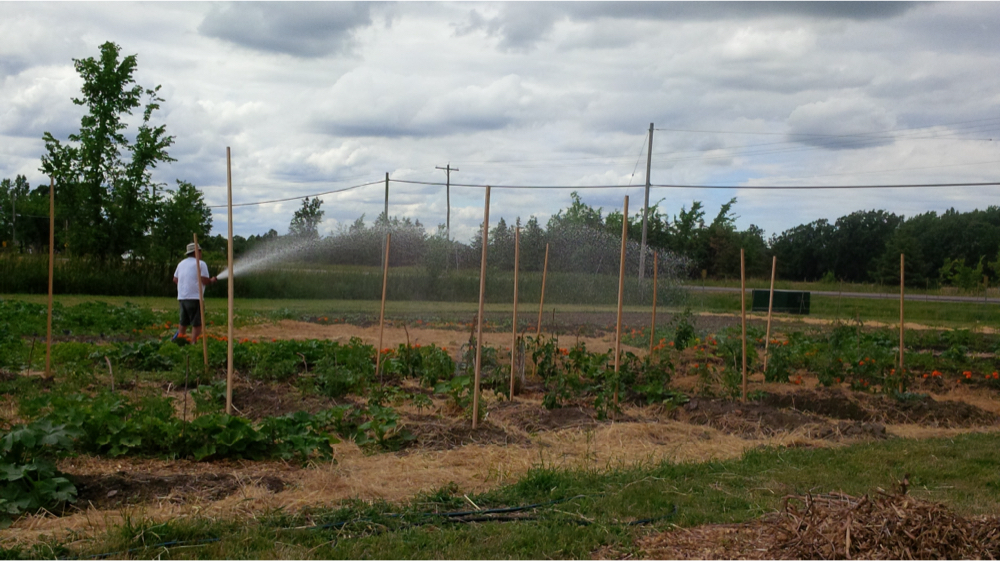 Storage Rental
We have a large area designated for outdoor storage. Please call 905-732-8260 for more information.
Recycling
Since opening the Ministry Campus in January 2012 we have been running a metal and electronics recycling program. Scrap metal can be dropped off Tuesday to Friday from 10 am - 4 pm. There is a bin at door #7.