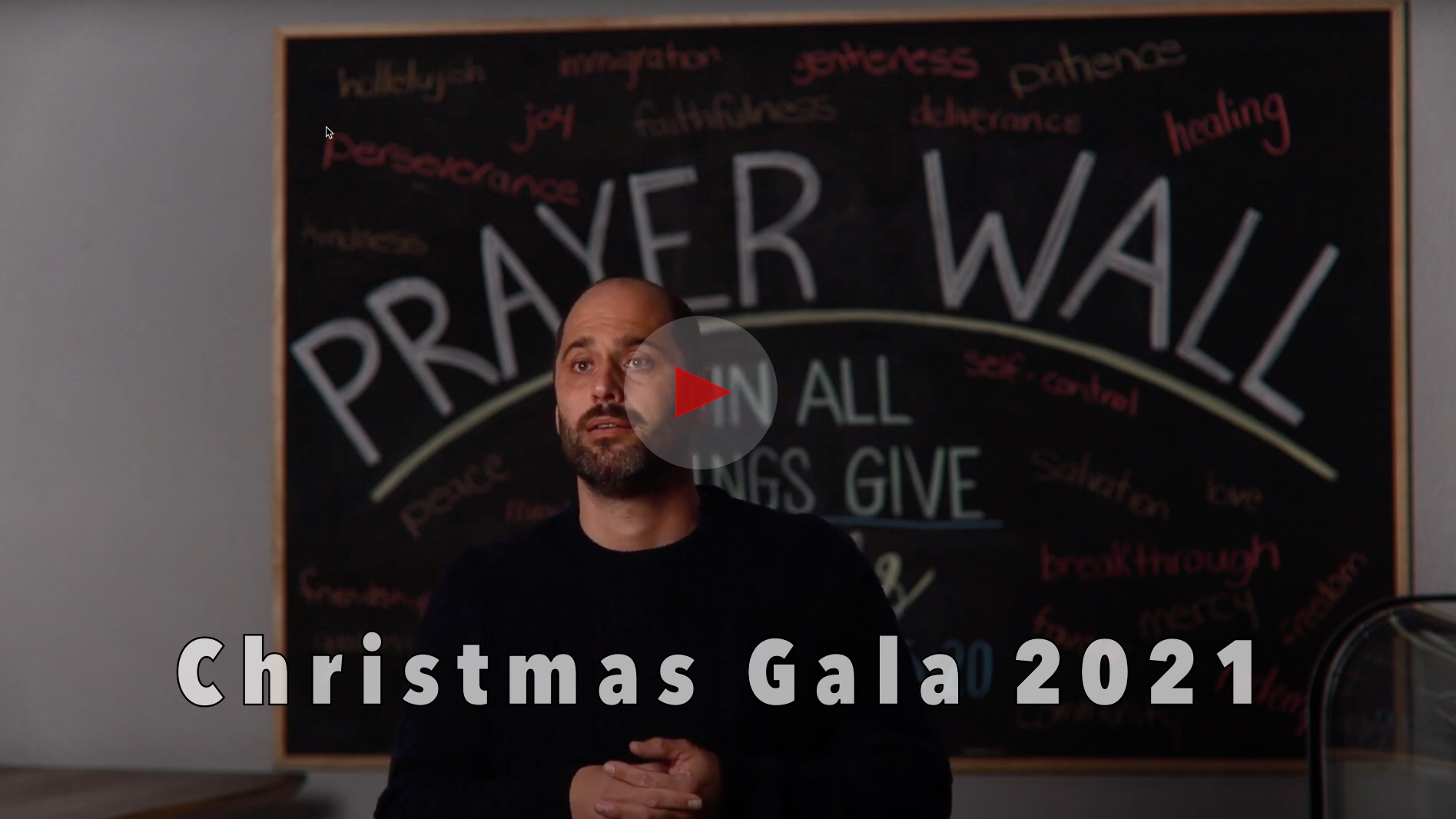 This year has been a year of changes and challenges for all of us. O.A.M has continued to be there for people when they are in crisis (for some this was the first time they needed our services) but our services looked much different.
It will be the same for our annual Christmas Gala. It is still happening, it will just look different this year.
There are two options for the event:
Attend one of our 4 in-person locations.
Watch and participate online from the comfort of your own home.
On Saturday, November 20th from 7:00-7:30, you will have the opportunity to learn about 2021 and the direction O.A.M is going. You'll hear testimonies of lives that have been impacted as well as a few words from our Executive Director, Marty Misener.
Please join us for an evening of fun, inspiration, and opportunity. Come and be a part of the mission of gathering, sorting, and sending food to people in our own community.
What about the silent auction?
As usual, and with great anticipation, we are acquiring amazing items for our silent auction again. We've loaded up with some really nice stuff you'll love. Click here to take a look at some of the available items that will be available for you to bid on!
Let's Get Started
NOTE: in order to comply with all COVID-19 federal and provincial guidelines, masks must be worn at all times, and in all locations. No food will be served.
A special thanks to all of our sponsors!